System Assurance
Entrust Seeweb competence on server and infrastructures management. A click or a call and a team of specialized technicians will be at your disposal, every day, 24 hours a day. Choose our fast technical support program!
Choosing System Assurance means always having human support available, a team of technicians able to react immediately to cyber threats, a crucial element to speed up reaction times to any security problem.
How our support works
Ticket System and a toll-free number always available, every day, 24 hours a day
a team specialized in the security of networks, systems and applications
testing site, application and above all infrastructure
providing best practices and useful measures for prevention
speeding up the overall incident response tim
Why choose System Assurance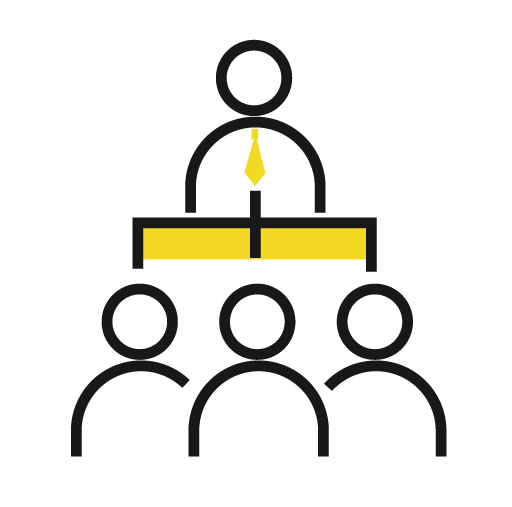 Serenity
You can focus on your business
Safety
a dedicated team of specialists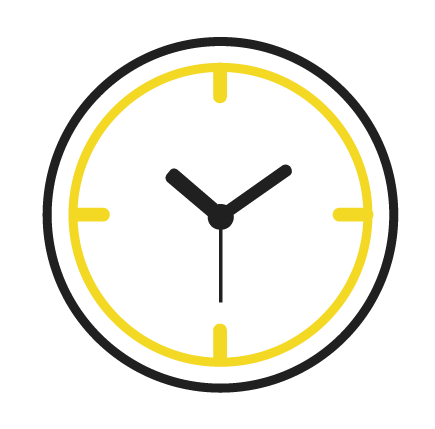 Always with you
every day, 24 hours a day
How we constantly improve our service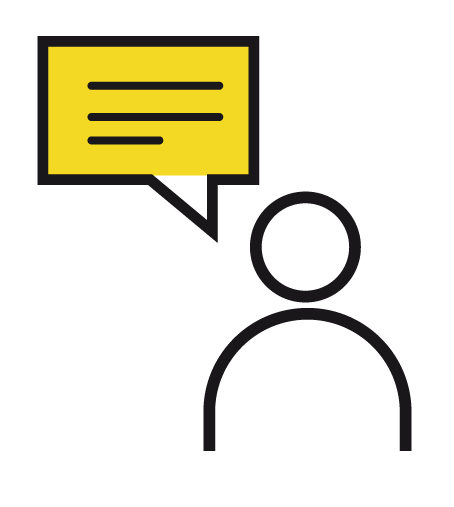 Every time a support ticket is closed we ask to give us feedback and to evaluate the assistance received with a score. Our average rating is 4.75 out of 5, our goal is to constantly improve the standards.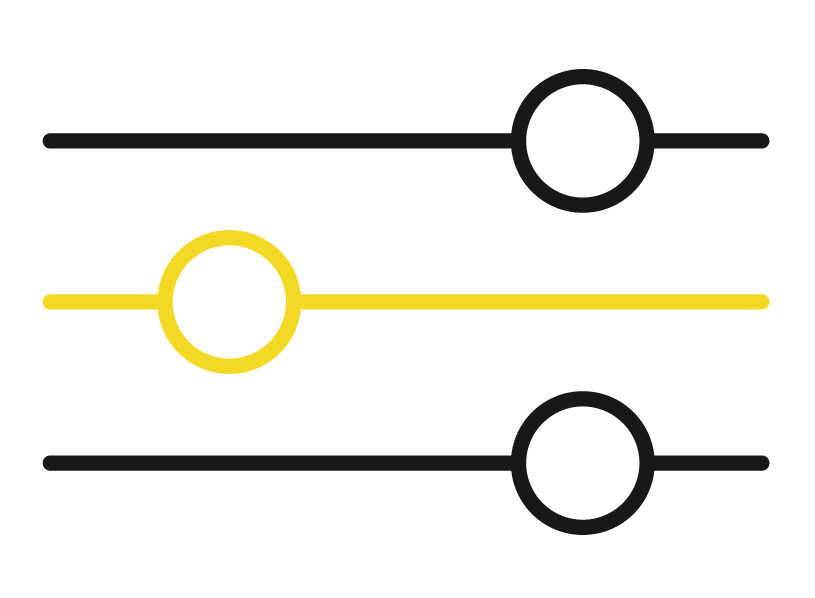 Custom System Assurance levels, to which you can entrust the management of your infrastructures
Choose the System Assurance program and improve the quality of your business, contact us now!
Service available for each assistance plan
Global
Prestige
Unmanaged
Service Desk tutti i giorni, 24 ore su 24
Service Desk every day, 24 hours
Basic monitoring (server reachability)
DDoS attack management
Update and security patch
Dedicated technical expert available 24/7
Advanced monitoring (services operation)
Infrastructure optimization and tuning
Architecture management
Operational supervision for extraordinary events (events, campaigns, traffic peaks)
On demand services
One-time cost valid for all assistance plans
Immediate malware removal following security reporting
Depending on the site, basic rate 90€/h
Quick Security Assessment (QSA), test to check the vulnerability level of your application
€ 325,50
Backup recovery test to verify that any data restore is successful
€ 297,00