The contents stored in Cloud Object Storage can be both public (access from everywhere via browser) and private (only through the access data at your disposal).
The cloud storage service provided by Seeweb reaches high levels of reliability and integrity: even in case of an eventual malfunctioning of the half of the infrastructure, the extreme redundancy allows it to guarantee business continuity.
Differently from an on premise storage solution, Cloud Object Storage always protects your files, everywhere.
The Storage Calculator allows you to get an idea of the costs depending on the possible volumes of use.
Show the Storage Calculator
Pay-Per-Use Costs
Used storage space

?

It is the maximum storage space used during the solar month.

Developed traffic volume

?

It is the total traffic developed in the month to and from the storage system in terms of transferred GBytes.
Internal traffic to the Seeweb network is not charged regardless of the datacenter of origin.

Monthly cost

0.00

€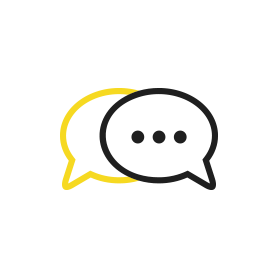 Cloud Storage Server: what is it?
It is the place where files and documents are stored. These will be located in special archives (duplicated on a disaster recovery location for increasing security), managed by our customers as if they were folders on a virtual disk.
With Seeweb, you will have the ability to manage large amounts of data in a scalable way, by paying only for the space actually used to store your documents.
All this, without sacrificing the security and protection levels of your files, or the cloud performance.