Cloud Server means to have a VPS with maximum reliability and infinite scalability thanks to the real time resource distribution on redundant virtual servers.
You can choose among different servers templates on the base of the power you need. You can easily build complex and dynamic infrastructures (Web Server, DB Server, load balancer, firewall etc.). IT professionals, system integrators, companies, web agencies: Cloud Server can be used for different goals and also without specific skills.
The product can be unmanaged or fully managed by Seeweb experts.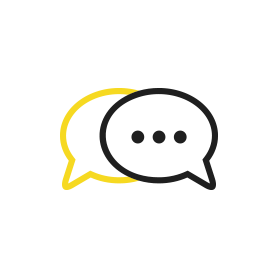 Cloud server: what it is and why it is useful
Cloud servers offer the same functions as a physical, "traditional", server but are open and accessible remotely. This greatly decreases the expense of a company to configure and manage a company server, without compromising the many advantages of sharing data, projects and files within a company or among different companies.
Among the advantages of choosing a cloud server instead of a traditional one, we find:
The extreme flexibility offered by cloud server services;
The possibility to host websites and apps, in addition to corporate databases;
The reliability of companies that deal with this sector such as Seeweb.