Success Cases
Seeweb customers tell us their stories of success and the infrastructure that gave them support during their route.
New
Quista + Seeweb, binomio di software e Cloud a supporto dell'e-commerce B2B/B2C
New
Tophost: low cost hosting, top quality
New
Case Study: "The best of Tuscany" chooses Seeweb Shared Hosting
How a professional shared hosting can support the success of multiple businesses
The case of Hurry!: a successful, cloud-based smart mobility
The technological background of the platform Hurry! The Magento e-Commerce that make you move in an alternative way
PianetaOutlet.it: from the garage to the shop online growing and growing
As a Prestashop e-Commerce can grow in its business with the right Cloud infrastructure
The Tombolone: all the numbers of a successful Cloud
A success story in collaboration with the web agency We are social
Extreme Magento: the case of odstore.it
The importance of a technological choice when you use Magento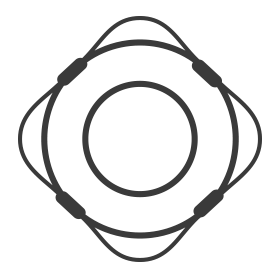 Do you need more information about a specific product? If you still haven't found what you're looking for in our guides, contact our technical support.