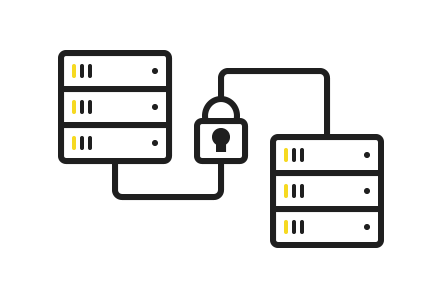 Appliance VPN
It allows to create safe connections between your private and mobile networks and our cloud infrastructures. It also offer services of firewall with the possibility of modifying rules without limits.
Configure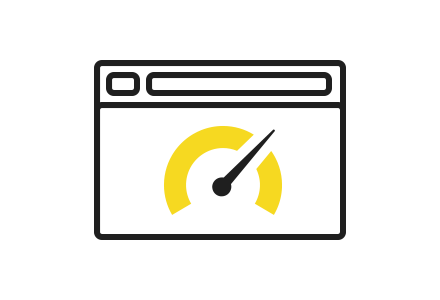 Web Accelerator
Caching system that improves the performances of your website or webapp, easing connection times and content downloads, also customizing the cache duration.
Configure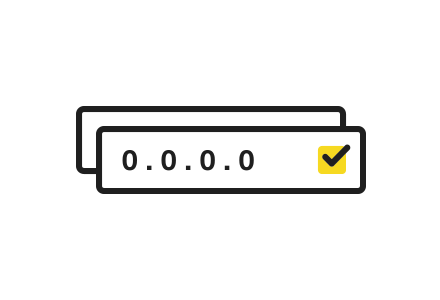 IP Failover
It allows to switch an IP address from a server to another in a few seconds. You can create geographic clusters and use the IP Failover services between the two data centers in an anycast modality.
Configure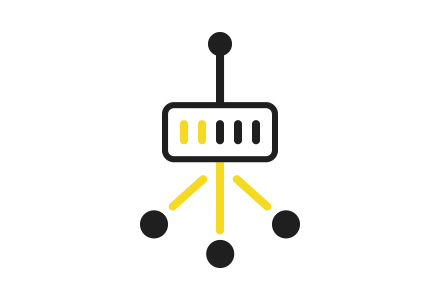 Load Balancer
It is ideal to handle cases of high traffic with efficiency and optimization. Load Balancer allows indeed to distribute the request towards more servers, also in diverse data centers.
Configure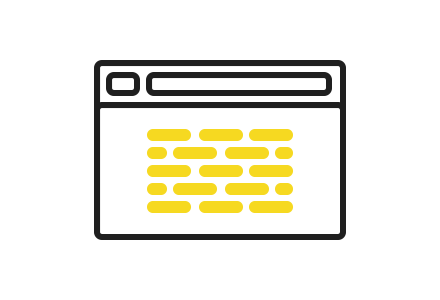 Web Application Firewall
It gives you a 7 level application firewall and protects your web application intercepting the single HTTP requests. It is ideal for high levels of security and to fight against known vulnerabilities.
Configure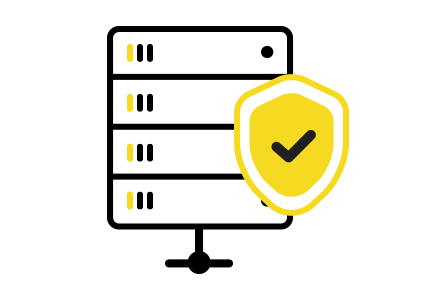 dDoS mitigation
It is the state-of-the-art for dozen Gbps attacks without penalizing web services functionality. In its advanced version, it allow the total protection of generic services and not only of http/https.
Configure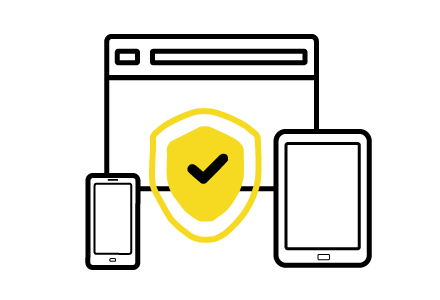 Website Security Plus
Website Security Plus è la soluzione anti-malware per il tuo sito web. Una scansione antivirus online che offre molti strati di protezione garantendo velocità e prestazioni senza compromessi: nessun impatto sulle performance e nessun software da installare
configura
Notes on services
All appliances and DDoS mitigation services can be contracted monthly and do not need customer's operations. They can all integrate your cloud infrastructures with the goal of the maximum flexibility.