Basic Support
Think about your web projects: we take care of your cloud management. With Basic Support you get basic maintenance of your cloud servers and IT services through unlimited access to the Ticket System. With a minimal investment, you work more peacefully.
An Essential Level of Assistance
Available on Cloud Computing services and Seeweb dedicated servers, Basic support's technical level allows you to focus on your applications and on site and software development without any IT management concerns. At extremely competitive costs
Basic Support Features
It is a service plan that includes all the basic system interventions necessary for an optimal maintenance of your IT architectures. Including services useful for the correct functioning of infrastructures: we proactively and constantly monitor parameters such as PING, HTTP, SMTP, POP3. Intervening for activities such as installing your digital security certificate or updating the security patches of your IT system.
In addition to protecting you from volumetric denial of service attacks, Basic offers our immediate advice service in case of attacks on your applications, guiding you to the activities aimed at solving the cybersecurity problems that put your business at risk.
How to access to Basic Support
Basic can be activated via our support portal.
Access via ticket system without limitation in the number of cases and get a response within 5 minutes.
Our sysadmin will also contact you by phone to provide you with further details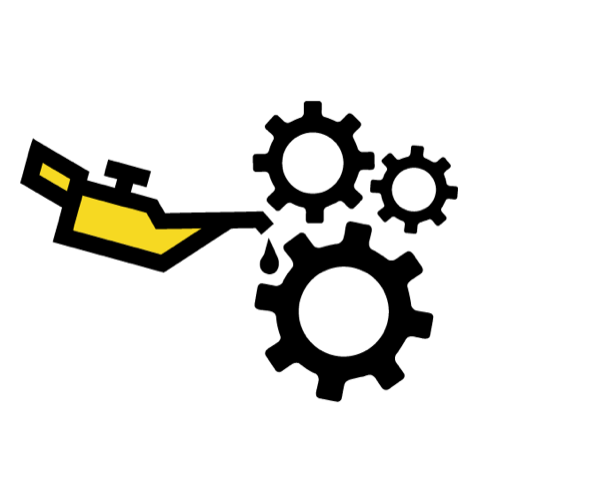 Basic Support frees you from managing your IT service. Maximum reactivity, minimum investment minimum
The price of our support plans is intended per single server, but in the case of multi-server architectures, you can make economies of scale and access to advantageous cost to cover the entire IT environment.
Download the in-depth document and contact us at our free number 800112825, in chat or via email to get all the information you need about Seeweb support plans and how we can support your cloud management.