Global Support
Realize your web projects by focusing on your clients' requests. With Global Support you entrust the entire management of your cloud infrastructure to our team of engineers and have 24 hour telephone support. Ideal for business critical architectures and IT projects you care about and for which a fullymmanaged approach is the ideal solution.
Focus on your priorities
Global Support is the fast access channel to the analysis and intervention of our system engineers at any stage of your IT project. VARs, system integrators, developers, software houses and web agencies can dedicate themselves to the delivery of their technological solutions and bring value to their clients without worries.
Global Support Features
On top of the Basic Support activities, it adds advanced system assistance, tuning, optimisation, operational monitoring during high traffic events. It requires our technical team to know your infrastructure and your project in detail. Ideal if you are looking for help with the implementation and success of the most ambitious digital projects or if you want to entrust the complete infrastructure management to our team of cloud experts
How to access Global Support
In addition to an unlimited number of requests that can be opened via ticket system, useful to report in detail and in written form requests for advice and technical support of various kinds, thanks to the telephone channel active 24 hours a day you can quickly get in touch with our system administrators and cloud architects to obtain the highest priority response.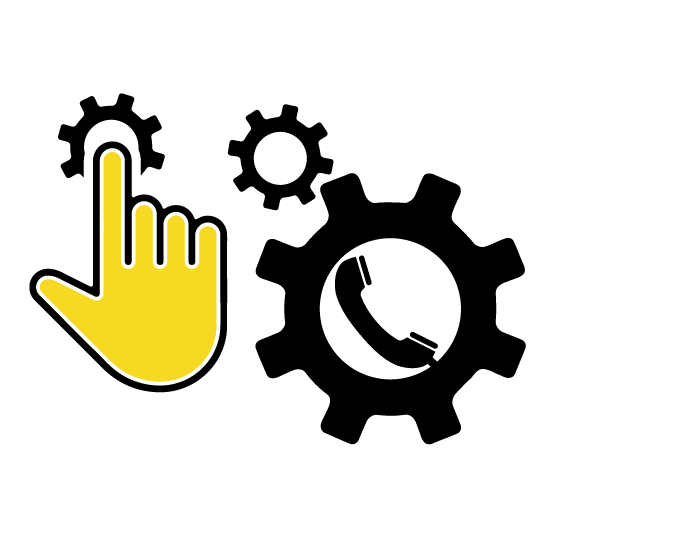 Knowing your IT infrastructure helps us to provide you our best service. Activate Global Support to get the maximum operating quality
The price of our support plans is intended per single server, but in the case of multi-server architectures, you can make economies of scale and access to advantageous cost to cover the entire IT environment.
Download the in-depth document and contact us at our free number 800112825, in chat or via email to get all the information you need about Seeweb support plans and how we can support your cloud management.