Proactive Support
The key element for the success of any IT project is the experience it offers to the end user. Your clients ask you for high-performance, fast services: without control this is not possible. With Proactive Support you entrust us with the proactive management of your infrastructure and its performance.
Top prevention and control
Critical business applications and sites, platforms subject to online campaigns and intensive use of resources with sudden spikes in traffic - with Proactive Support you won't suffer performance degradation thanks to a highly efficient control of your entire IT environment. With this kind of technical support you entrust us with complete performance monitoring without neglecting any aspect.
Proactive Support Features
'Proactive' management is the recipe for winning over your competitors: continuous performance analysis, capacity planning and capacity management are the ingredients of your success and are all ensured by our proactive support. Regardless of the type of platform or service: CMS of various types, databases and custom applications. Quick tools in your hands: ticket system, dedicated phone number and access to the monitoring dashboard if you want to be always up-to-date with the state of the art of your web infrastructure.
How to access to Proactive Support
Thanks to the telephone channel active 24-hour and the ticket system, you are immediately in contact with our system administrators and cloud architects without having to wait. Whenever you need to tell us something important or share with us strategies to always guarantee top performance, call us!
But the value of our Proactive plan is that, thanks to our active h24 control room, we will detect any anomalies before they occur and set up your infrastructure so that it always gives the best in every condition, preventing failures, blockages and slowdowns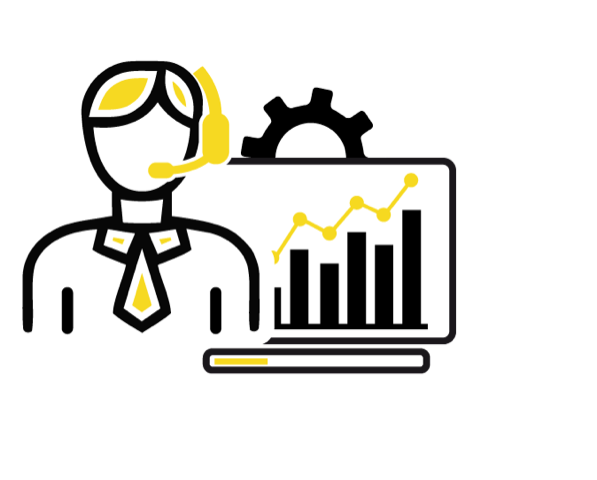 E-commerce, high traffic portals, business critical Projects: we constantly monitor their performance, anticipating the needs of your clients.
The price of our support plans is intended per single server, but in the case of multi-server architectures, you can make economies of scale and access to advantageous cost to cover the entire IT environment.
Download the in-depth document and contact us at our free number 800112825, in chat or via email to get all the information you need about Seeweb support plans and how we can support your cloud management.